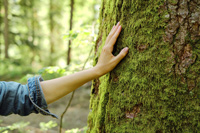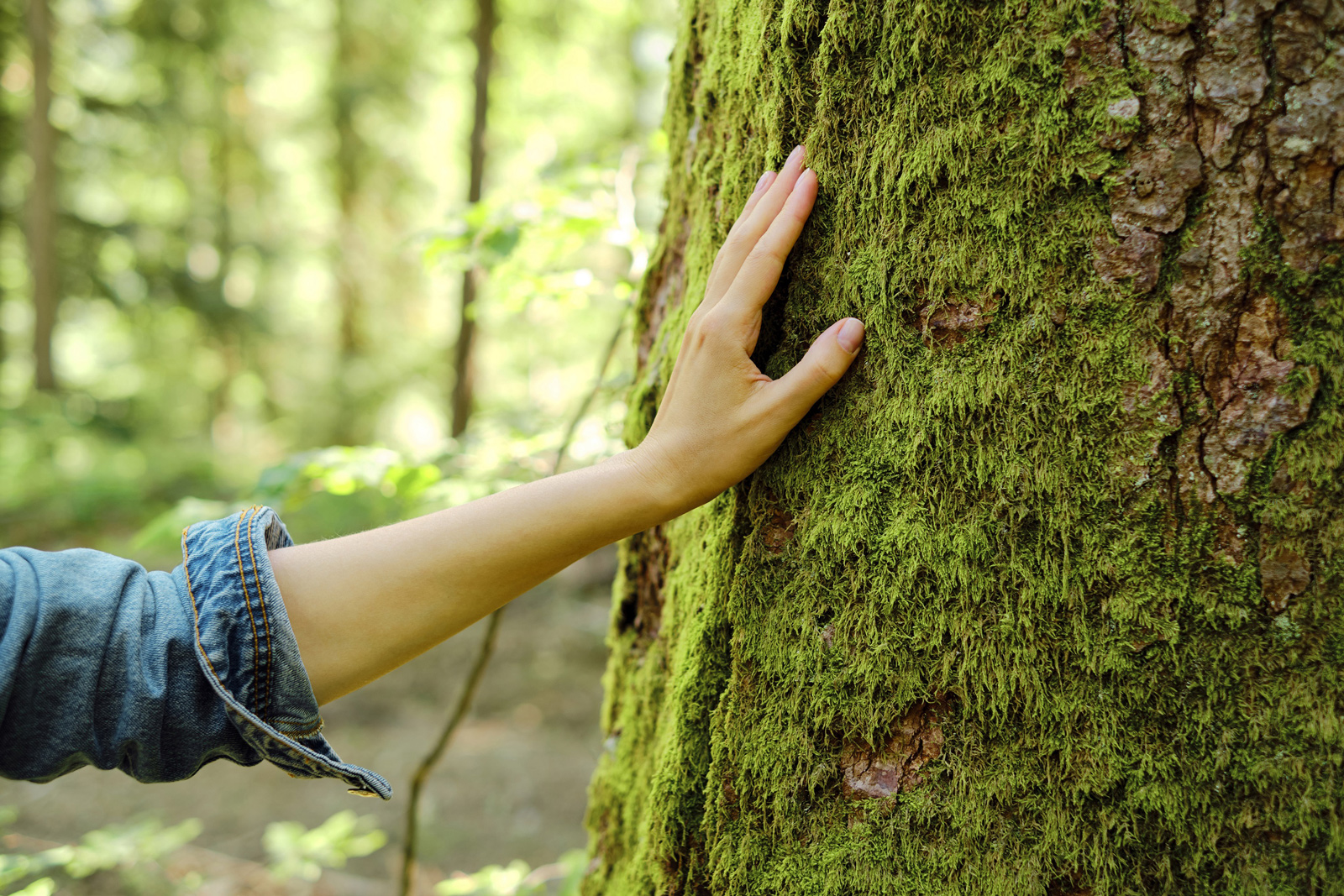 Environmental
Mood Enhancing
Biophilic designed interiors with visible wood is proven to lower stress and improve ability to concentrate
Wood and human health
Research has shown that spending time in nature can help reduce stress and focus attention. Kaplan's attention restoration theory holds that viewing natural patterns, such as clouds moving across the sky or leaves rustling in a breeze, can induce a state of "involuntary attention" allowing our minds to relax.
A Canadian study measured responses of 119 subjects carrying out stress-inducing tasks in an office devoid of wood surfaces, and one featuring wood. Observations were based on measurement of pulse rate and skin conductance. The study concluded that wood provides stress-reducing effects similar to the effect of exposure to nature, welll-studied in the fielld of environmental psychology.
Source – Rethinking Timber Buildings, Arup
Wooden surfaces in interior use hold potential for improving human health. The antibacterial properties of wood might reduce the possibility of cross-contamination from surfaces. In a recent scientific study at the Aalto University in Finalnd solid wood surfaces showed clear antibacterial properties. Several human pathogens, including methicillin-resistant Staphylococcus aureus, proved to be susceptible to contact with pine heartwood and sapwood in particular, and, to some extent, spruce. Similar results have been shown in Austrian studies. These properties open new possibilities for use of wood in schoolls and hospitals.
Source – Wood – Building The Bioeconomy – CEI-BOIS – October 2019
The increase in your cognitive ability when you are in a green building, according to a Saint Gobain survey.

This encreased to 101% when additional venitaltion rates were introduced.
Workers in offices with wooden interiors have conveyed feeling of innovation, energy and comfort.
The reduction in heart beats per child per day when they are taught in timber-built classrooms, according to an Austrian study in 2010.
<20%
Visibility of wood in the working environment
>60%
47%
Physical workplace satisfaction
81%
56%
Satisfaction with working life
81%
44%
Optimistic about the future - most of the time
61%
49%
Confident - most of the time
68%
42%
Stress levels - low
65%
65%
Ability to concentrate
83%
Source – article – role of wood in health buildings – Structural Timber