Welcome to the National Timber Group
To be the go to business for joiners, house builders and contractors as well as consumers for high quality timber products.
National Timber Group is the largest independent timber distribution and processing group in the UK. The Group was created through the acquisitions of market-leading brands Thornbridge, NYTimber, Rembrand and Arnold Laver.
The Group serves a diverse customer base including joiners, housebuilders, and contractors, and is a favoured supplier of large-scale infrastructure projects. With extensive warehousing, processing and distribution capabilities the Group can provide customers across the UK with a full range of the highest quality timber, panel, decorative surfaces and engineered wood products supported by comprehensive timber knowledge and specialist expertise.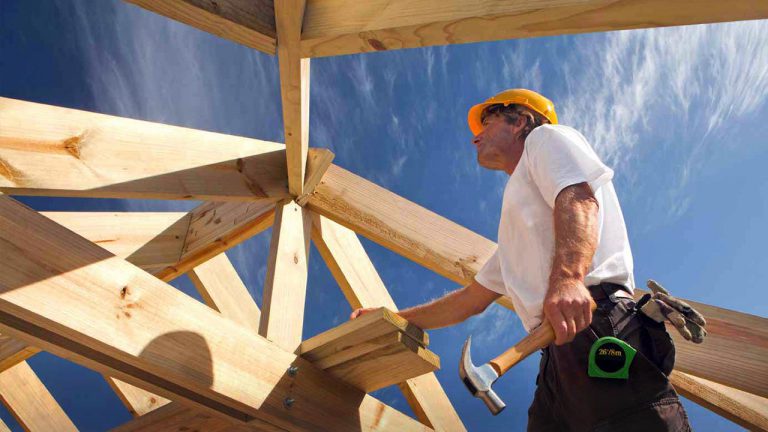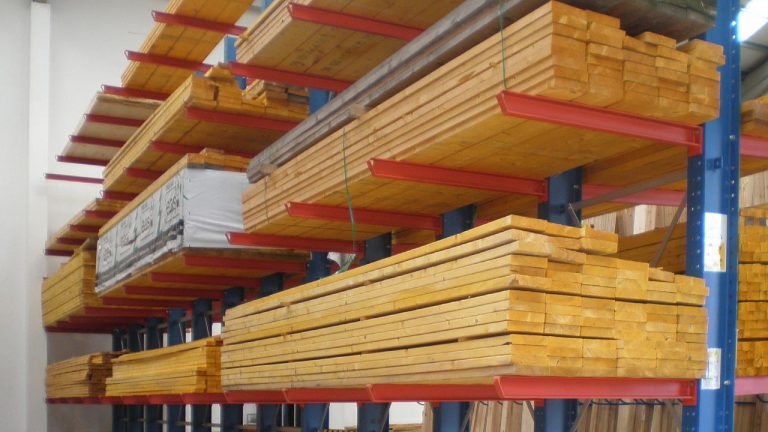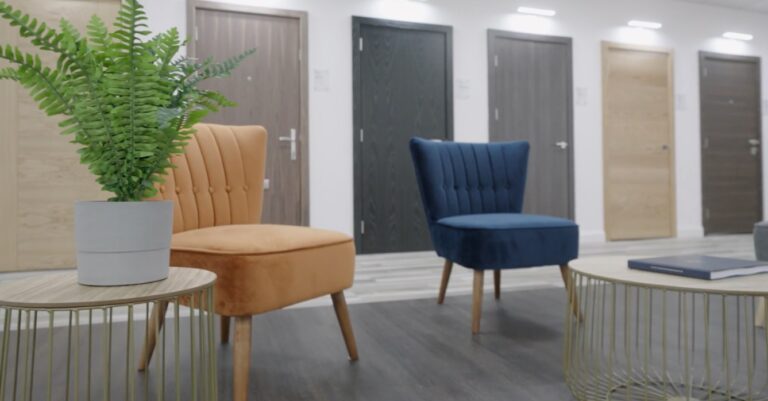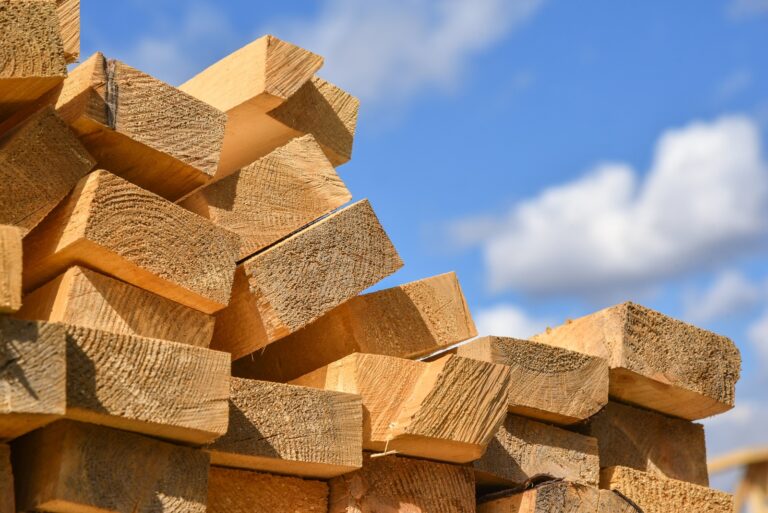 Our companies
The National Timber Group is a market-leading added-value timber distribution company, which serves its customers through brands including Thornbridge, NYTimber, Arnold Laver and Rembrand. The Group's diverse and varied customer base includes joiners, regional housebuilders, commercial companies and infrastructure projects.
Documentation
Contact
National Timber Group.
Registered Office: 22 Cross Keys,
Marylebone,
London,
W1U 2DW
Company Registration Number: 10887298
© 2022. National Timber Group. All Rights Reserved.