Together our companies serve a diverse and varied customer base including joiners, regional housebuilders, commercial companies and infrastructure projects. As a specialist supplier of timber, sheet and joinery products, with substantial warehousing, processing and distribution capabilities, it is able to provide a broad range of high quality products on short lead times, supported by comprehensive timber knowledge and expertise.
Architects & Specifiers
We assist specifiers and architects to help ensure the right material is detailed for each project and give advice where appropriate.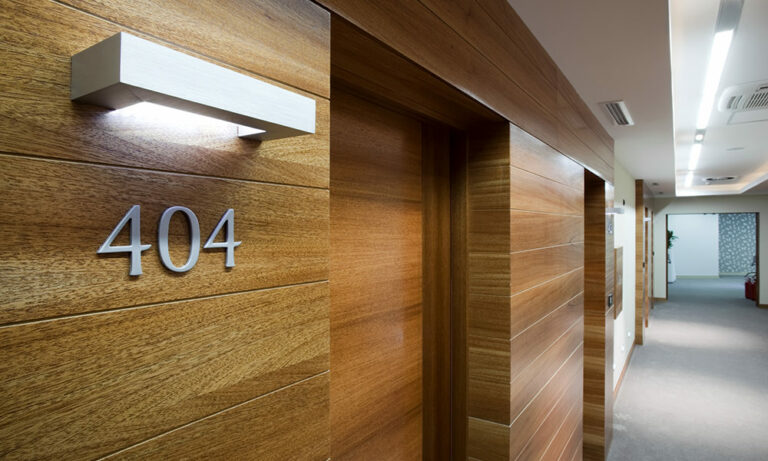 Construction & Civils
Our role is to make life easier for our customers. That's why we've worked hard over the last few years to develop a product and service offering that we think is the best in the timber industry today.
A key part of that development has been to listen to our customers in the construction and civils sectors, and setting about providing all the elements they need when it comes to purchasing sustainable quality timber and timber-based products.
Email: nationals@laver.co.uk
Tel: 0800 953 1920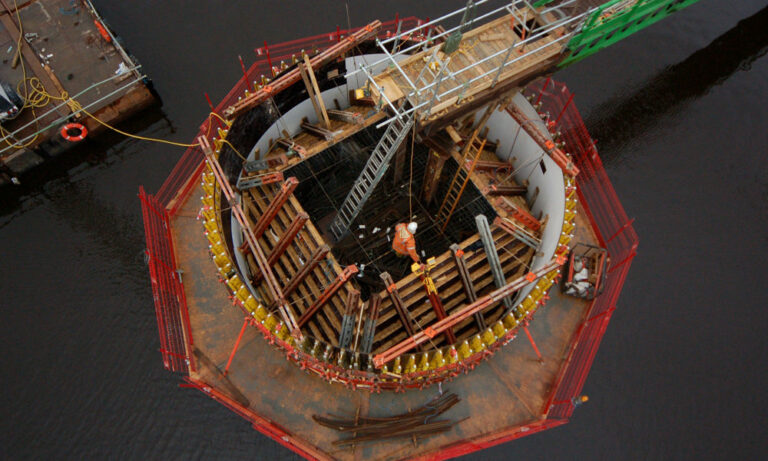 Interiors & Fit-Out
We provide materials, joinery and services expertise for the interiors and fit-out sector.
Our experience in supplying both large and small scale projects means that we can help our customers deliver on time and on budget.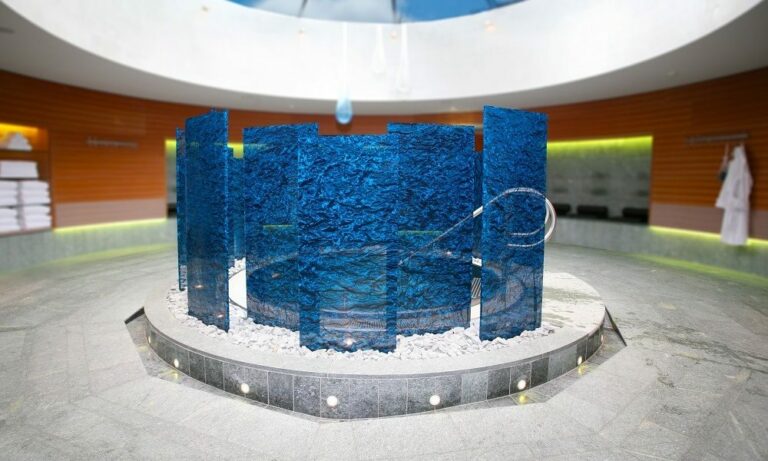 Joinery Manufacturers
We offer a bespoke doorset manufacturing service which is designed to make installation as quick and easy as possible. It also provides the freedom of versatility whilst remaining compliant to regulations.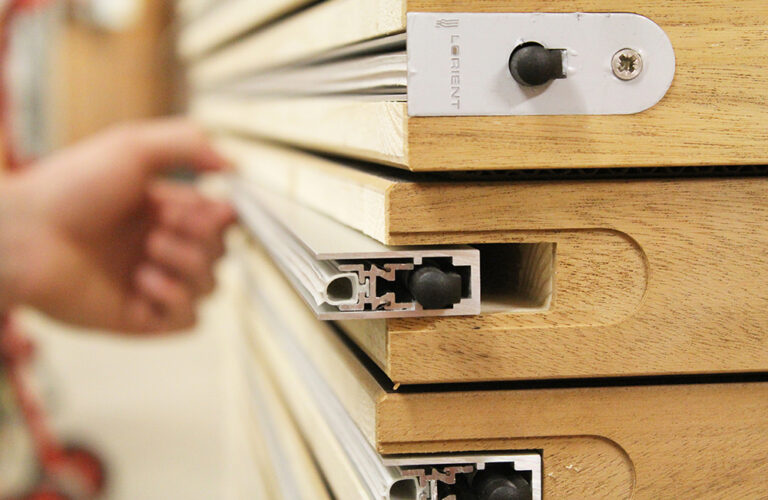 New Build
We have been supplying timber and timber-based products for over 100 years. In that time, we have developed lasting partnerships with some of the world's largest manufacturers and raw material suppliers, ensuring regular deliveries and support for our customers when they need it. This is one of the reasons why we offer an unparalleled range of products at such competitive prices.
Email: newbuild@laver.co.uk
Tel: 0114 276 4830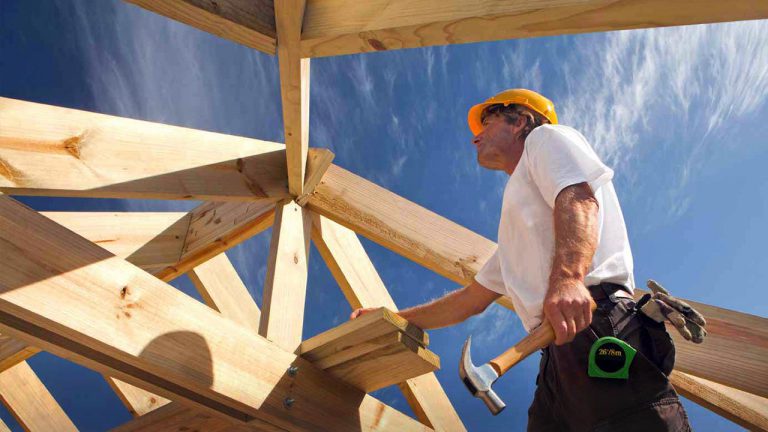 Road, Rail & Underground
Timber and timber-based products for all Road, Rail & Underground applications.
We are experts in helping to deliver major capital projects through our extensive product range and great service.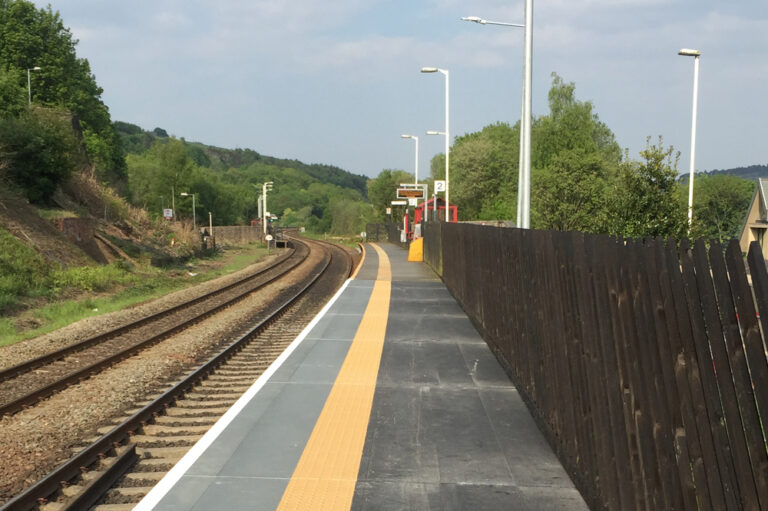 RMI / Home Improvements
Our wide range of softwoods, hardwoods, joinery products, mouldings, decorative surfaces, engineered products, building products and sheet materials, acquired from all over the world, is one of the finest and most comprehensive timber based product offerings in the UK. Our network of timber merchants can supply you with timber for every job. Trade & DIY, we're open to the general public.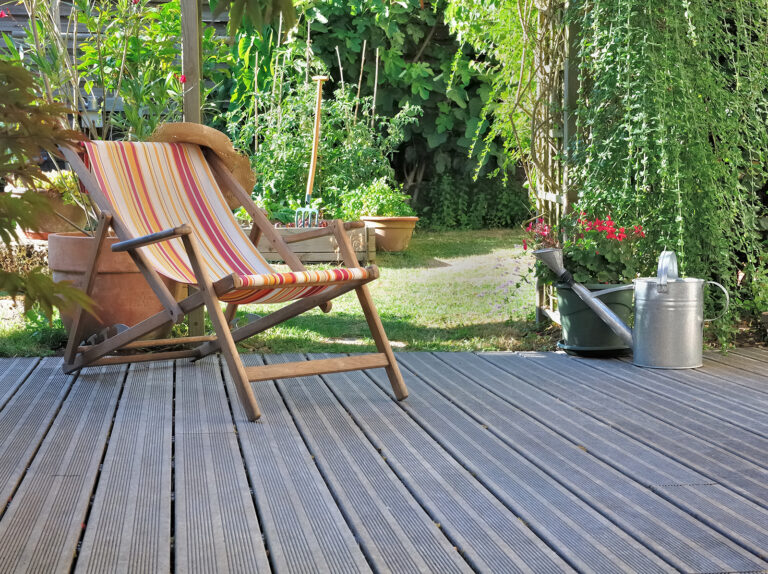 Documentation
Contact
National Timber Group.
Registered Office: 22 Cross Keys,
Marylebone,
London,
W1U 2DW
Company Registration Number: 10887298
© 2023. National Timber Group. All Rights Reserved.