Careers
At National Timber Group, our business is no different to any other in that the recruitment and retention of good people is absolutely critical to the success of our company. We like to think that we are renowned as a responsible, caring and progressive employer, operating successfully alongside the local community, for the benefit of both individuals and the regions in which we are based.
We operate a policy of trying to recruit the best people for the right position and actively promote an ethos of equal opportunities for all.
Where Will You Fit In?
We're a major business, so it's no surprise that we rely on people with a range of different skills in a variety of teams. Whichever department you join, you'll play your part in giving our customers great service.
Please see below our current job opportunities we have to offer you!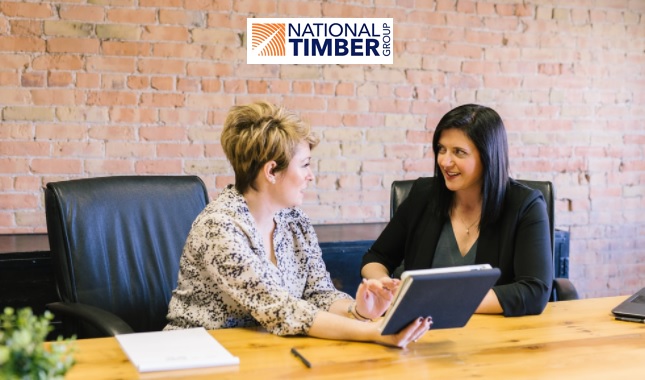 Why Join The NTG?
The NTG employs over 1,200 staff over a wide variety of job roles. Read below a few of our staff testimonials to find out what it is like to work for the NTG Group.
"I started at NTG doing a placement in March, 6 months later I am still on my journey grateful for every opportunity and learning curve I am given. Not very many people have the privilege to work under a team who are supportive and provide opportunities to develop my skills and confidence through projects and tasks. Excited to see where the journey takes me and hope to continue to develop myself within NTG."
Vicky Hammond, HR Graduate – NTG 
"I'm very happy with my time so far at Arnold Laver, the staff are all very welcoming and helpful and I feel like I have a lot of options for how I want to progress my career"
Kory-Joe Beard, Business Administrator Apprentice – Arnold laver
"I started in July at Intelligent Door Solutions as a marketing apprentice. From the very start I have been shown the up most respect and welcome from everyone. I have been provided with opportunities to get involved in branding, future events, meetings, and many other marketing projects. The work I am given is not only valuable for my learning, but also to other staff members which I feel really helps my progression and confidence in all my tasks. I feel very fortunate to be welcomed into this opportunity I now have, and am excited to continue my experience here."
Jessica King Rayner, Marketing Apprentice – IDS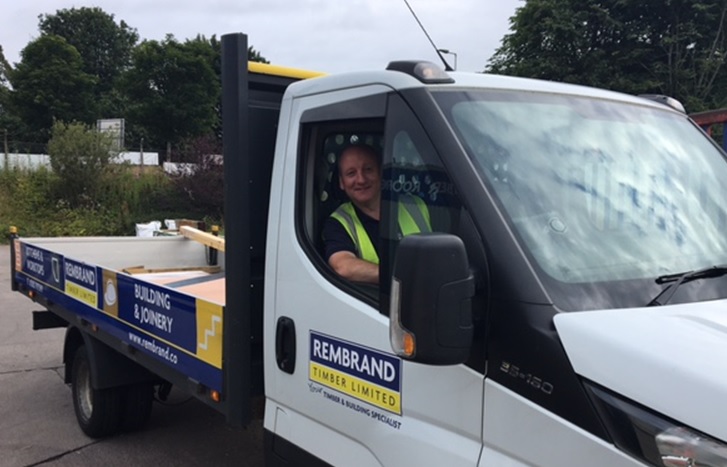 Reward Gateway
Our Reward Gateway scheme offers employees of National Timber Group a multitude of benefits and provides helpful information and regular Company updates.
Make your money go further – discounts and savings, applied at point of purchase, reducing the amount you actually pay or cashback into your Gateway account for you to withdraw to spend on anything you want!
Look after yourself and your loved ones – helpful support in the "My Wellbeing" section and the Employee Assistance Programme (EAP), which is free, confidential, and available 24/7 every day. Accredited counsellors and information specialists offer support and advice on health and wellbeing issues, as well as offering a counselling service and information on personal legal and financial matters.
Connect with others across teams – Company news and updates.
Recognition of job well done – the recently introduced Above and Beyond "ABAs", where successful nominees receive £50 credit to their Gateway account.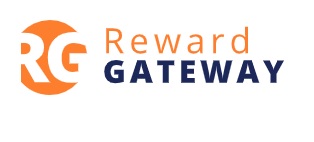 Documentation
Contact
National Timber Group.
Registered Office: 22 Cross Keys,
Marylebone,
London,
W1U 2DW
Company Registration Number: 10887298
© 2021. National Timber Group. All Rights Reserved.