Memberships
We are proud to have memberships with the below organisations.
MPBA
The MPBA plays a key role in connecting all sectors of the modular and portable building industry together. Regardless of the size and type of business in the industry, by becoming an MPBA member the NTG Group will join an association with many other professionals, which will open the door to various opportunities and add significant value to our company.
The Modular and Portable Building Association is the voice of the industry and are passionate about transforming the construction landscape. As a member we can help solve business problems, connect to new customers and suppliers and make our voice heard.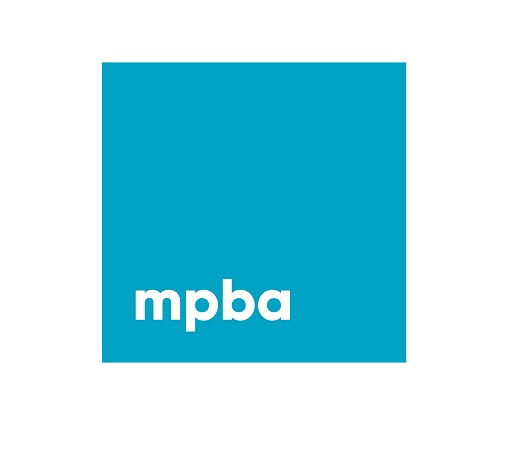 HTA & APL
The Horticultural Trades Association (HTA) is the trade association for the UK garden industry. It is dedicated to helping develop the industry and its member businesses, including most garden centres and other garden retailers, growers, landscapers, manufacturers and suppliers.
The Association of Professional Landscapers (APL) was formed to help consumers make an informed choice. Established in 1995, the APL, is a specialist group of the Horticultural Trades Association (HTA), and represents landscapers who have met a required standard of professionalism.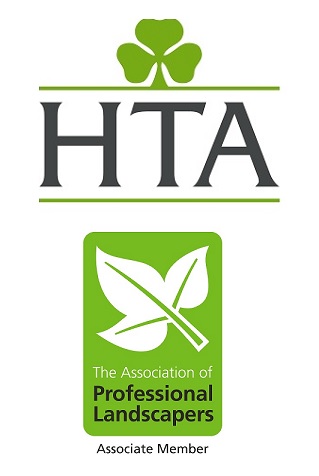 Achilles
Achilles qualifies, evaluates and monitors suppliers so buyers for the world's largest corporations can develop long-term, mutually-beneficial relationships with reliable, qualified suppliers across the globe.

The British Woodworking Federation
The BWF is predominantly a business support organisation. They offer advice, support and wood industry information to their members as well as guidance for customers who use, or specify, their members' products and services.

BWF-Certifire
All participating members of the BWF-CERTIFIRE Fire Door and Doorset Scheme are rigorously assessed and audited, providing specifiers with the added security and confidence in the products being selected.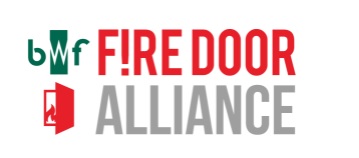 FORS
The Fleet Operator Recognition Scheme (FORS) is a voluntary accreditation scheme encompassing all aspects of safety, fuel efficiency, vehicle emissions and improved operations. FORS helps fleet operators to measure and monitor performance and alter their operations in order to demonstrate best practices.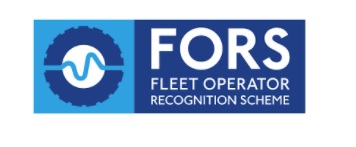 Grown in Britain
Grown in Britain brings together everyone who values forests, woods and trees and the products that can be made from the wood they produce. It is an incredibly positive movement that is bringing together environmentalists, contractors and woodland managers.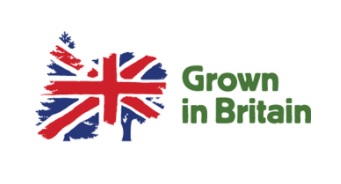 Timber Decking & Cladding Association
The Timber Decking and Cladding Association (TDCA) is an independent organisation. They are a technical and advisory body that operates on a not for profit basis. They provide guidance on how to correctly select, specify and use timber that is used to construct decks and cladding.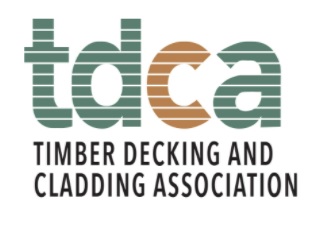 The Timber Trade Federation (TTF)
The Timber Trade Federation is growing the use of wood through innovative industry representation and growing business support for its members. The TTF is regularly consulted by Government, NGOs and sister organisations on issues affecting the wood industry and is helping to shape a successful future for its members.

TRADA
The Timber Research and Development Association (TRADA) is an internationally recognised centre of excellence on the specification and use of timber and wood products. TRADA is a company limited by guarantee and not-for-profit membership-based organisation. TRADA's origins go back over 70 years and its name is synonymous with independence and authority. Its position in the industry is unique with a diverse membership encompassing companies and individuals from around the world and across the entire wood supply chain, from producers, merchants and manufacturers, to architects, engineers and end users.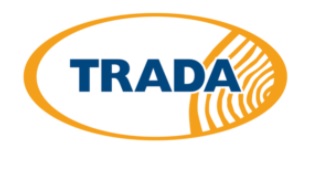 Documentation
Contact
National Timber Group.
Registered Office: 22 Cross Keys,
Marylebone,
London,
W1U 2DW
Company Registration Number: 10887298
© 2022. National Timber Group. All Rights Reserved.