The National Timber Group is primarily engaged in timber importing and the manufacture and merchanting of timber and related products.
The National Timber Group serves a diverse and varied customer base including joiners, regional house builders, commercial companies and infrastructure projects. As a specialist supplier of timber, sheet and joinery products, with substantial warehousing, processing and distribution capabilities, the group is able to provide a broad range of high quality products on short lead times, supported by comprehensive knowledge and expertise.
Click here to see the range of products on offer from National Timber Group companies – its all under one roof >>
Our History
In November 2017 Cairngorm Capital acquired Thornbridge, a leading Scottish timber merchant. Three further proprietary investments over the following 12 months have created the largest independent added value timber distribution and processing group in the UK with full nationwide coverage, led by a management team with deep industry expertise. On completion of the fourth acquisition, Arnold Laver in November 2018, a new umbrella brand for the group was created, National Timber Group. With extensive warehousing, processing and distribution capabilities the Group can provide customers across the UK with a full range of the highest quality timber, panel, decorative surfaces and engineered wood products supported by comprehensive timber knowledge and expertise. The Group has a combined turnover of over £300 million, over 1,300 employees and 54 processing and distribution sites from the North of Scotland to London and the South West.
Orchard Timber Products Joins National Timber Group
Orchard Timber Products Limited (Orchard Timber) has joined National Timber Group. Orchard Timber, established in 2004, is a specialist distributor of timber, sheet materials, kitchens, doors, wood flooring and decking, supplying a range of local housebuilders, contractors, and RMI-focused joiners. Orchard Timber joins NTG's Scottish division and will continue to trade under its successful trading name and brand.


New Thornbridge Edinburgh Hawkhill Branch Opens
We've moved to a great location, just around the corner from our old Iona Street branch, to Hawkhill Avenue. Our customers will be dealing with the same great people and we are fully-stocked for all your timber requirements.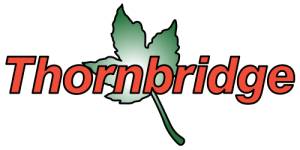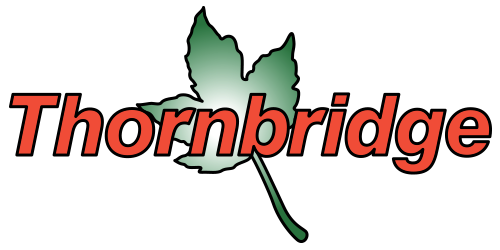 New Thornbridge Edinburgh Loanhead Branch Opens
Edinburgh Loanhead is a newly built 13,000 sq.ft warehouse on the Pentland trade park. We are confident that this new branch will help to improve our customer proposition and enhance our reputation as the number one supplier for timber and timber-based products within the Edinburgh region.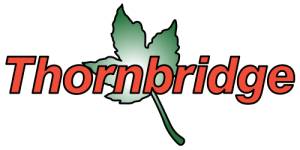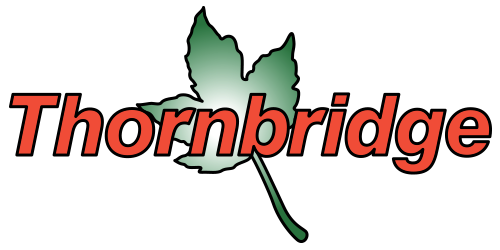 National Timber Group Goes Live With Timberworld Site
The National Timber Group has launched an award-winning eCommerce solution within 16 weeks after signing a contract.
The Timberworld launch follows a year when merchants have rushed to improve their eCommerce capability and customer experience to maximise sales as the country emerges from lockdown.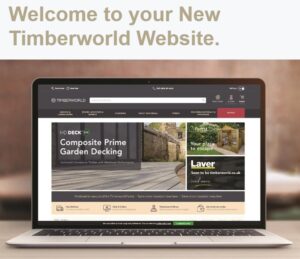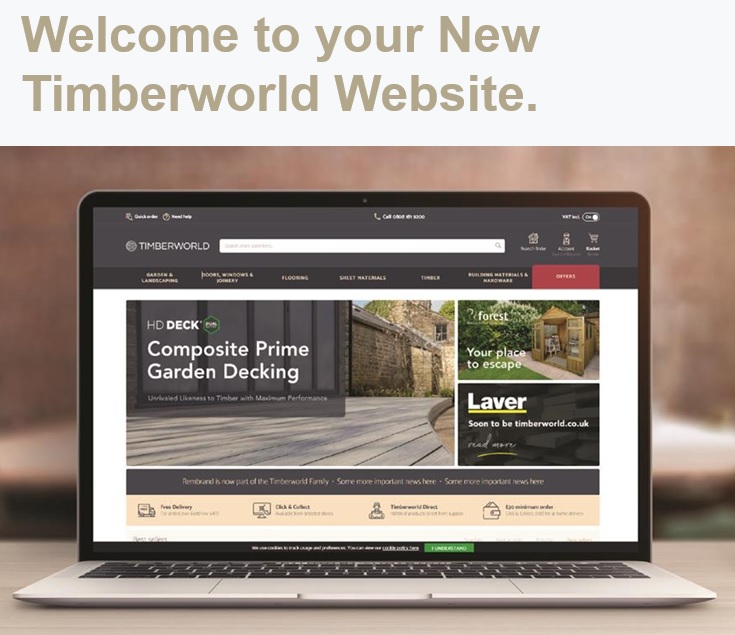 Hymor Timber Ltd Becomes Part of National Timber Group
In May 2021, Hymor Timber became a member of NTG. Established in 1990, Hymor is an independent timber merchant supplying ethically sourced hardwood and softwood to a broad range of trade and commercial customers, including joiners and manufacturers across Staffordshire and the surrounding area. The company has a strength in hardwoods and modified timber, which combined with its extensive processing capability and expertise in meeting bespoke client requirements, has resulted in a reputation for outstanding service and quality.
Hymor employs 28 plus employees.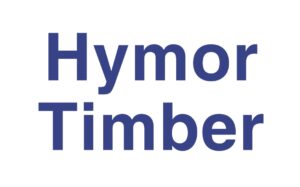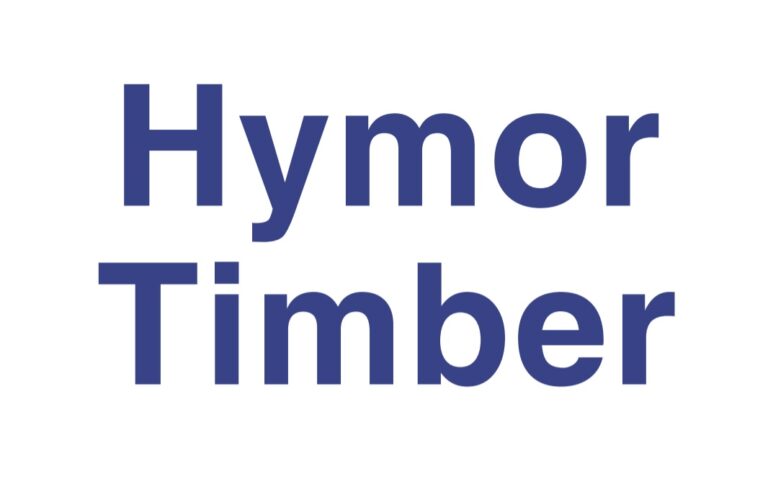 Arnold Laver Open Three New Branches
To further extend our nationwide coverage as the timber specialists, Arnold Laver opened in January Croydon, in March Cannock and in June Milton Keynes.

Alco Timber Established
Arnold Laver established Alco Timber in May 2020 to offer a compelling and unrivalled 'one stop shop' range of timber, panel products and services to Merchants, Timber Buildings Manufacturers and DIY/Hardware outlets.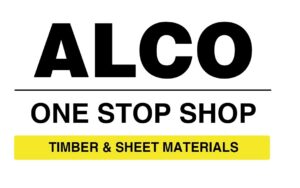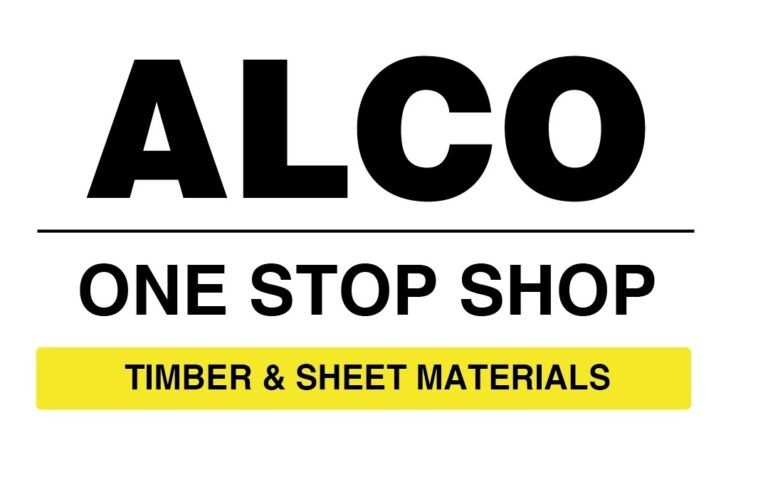 Acquisition of Cotswold Manufacturing
Arnold Laver completed the acquisition of the assets of Cotswold Manufacturing and has begun integrating the 80,000 sq ft manufacturing plant based at Thornaby, near Stockton-on-Tees. The business will be branded as Arnold Laver and will form part of the company's 'Intelligent Door Solutions Division'.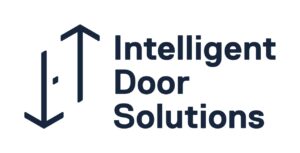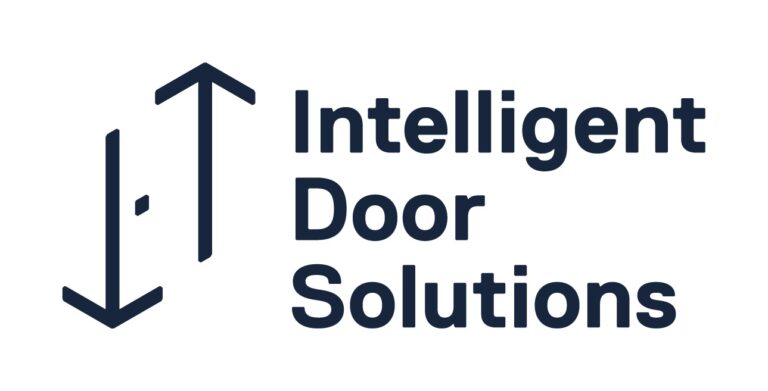 Arnold Laver Open Two New Branches
In October we opened our new branch in Coventry, followed in November by the opening of our Peterborough branch.

Acquisition of Arnold Laver
In November, Arnold Laver in England was also added to the NTG portfolio of companies. Established in 1920 and headquartered in Sheffield, Arnold Laver is a venerable brand in the importation, processing and distribution of timber, panel, decorative surfaces and joinery products across the UK. Customers include blue chip construction companies and it is a favoured supplier to large-scale infrastructure products such as the 2012 Olympics, Hinkley Point and HS2.
16 depots, 1 National Production Centre, 750 plus employees

Acquisition of Rembrand
In June of the same year, Rembrand was the next Scottish based company to join NTG. Established in 1982, Rembrand is an importer, processor and distributor of timber and panel products in Scotland.
17 branches and 280 plus employees.


Acquisition of NYTimber
In Feb 2018, NYTimber became a member of the NTG. Established in 1979, NYTimber is a leading independent timber merchant in North Yorkshire and the North East of England. Specialist roof solutions division which designs and fabricates roof trusses, spandrel panels and the industry-leading NYTROOF insulated roof cassette system.
7 branches, 1 hub, 200 plus employees.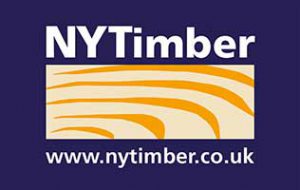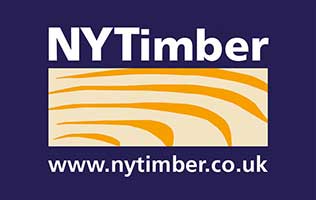 Thornbridge Joins NTG
In November 2017 Cairngorm Capital acquired Thornbridge Sawmills. Established in 1992, Thornbridge is a leading Scottish timber merchant selling timber, sheet and joinery products to builders, joiners, regional housebuilders and contractors.
11 branches, 1 hub, 160 plus employees.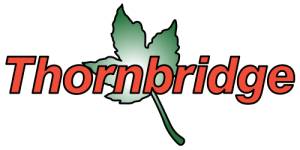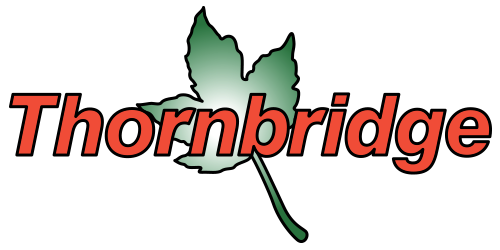 Senior Management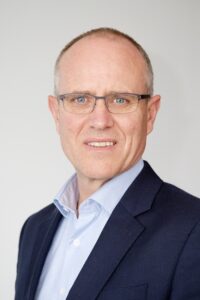 Rob Barclay – Chief Executive Officer
Rob has been CEO of National Timber Group since the group was formed in 2018. Prior to this he was with SIG plc for 20 years in a number of management roles, last of which was as Managing Director for the UK, Ireland & Middle East involving a varied portfolio of distribution and manufacturing businesses with revenues of £1.5 bn and circa 5,000 employees. Rob started his career in Timber products in New Zealand, working for Carter Holt Harvey, New Zealand's largest Timber producer, before moving to the UK. Currently Rob is also a Non-Executive Director for Speedy Hire plc.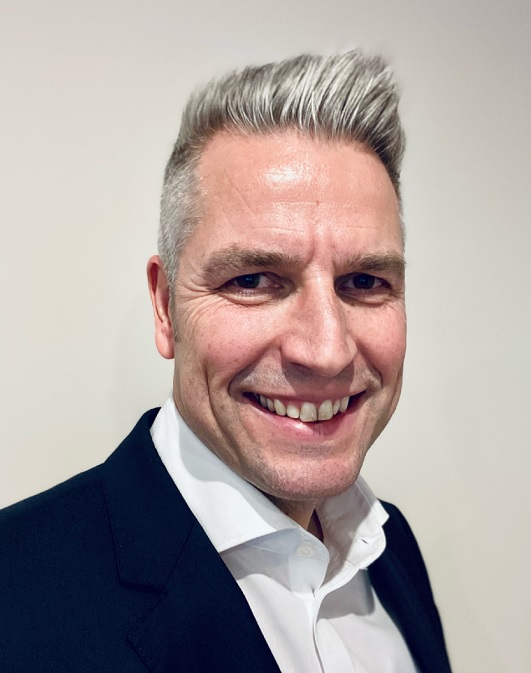 Richard Myatt – Chief Financial Officer
Richard joined National Timber Group as CFO in August 2019. He started his career at Ernst & Young, qualifying as a Chartered Accountant, before going on to hold a number of senior Finance roles in the Saint-Gobain Group, most latterly as Jewson Finance Director. Richard then moved to SIG plc where he was the UK, Ireland & Middle East FD and spent some time in a more operational role as Group Programmes Director. Prior to joining NTG, Richard was CFO at Palletways, a pan-European logistics business.
Documentation
Contact
National Timber Group.
Registered Office: 22 Cross Keys,
Marylebone,
London,
W1U 2DW
Company Registration Number: 10887298
© 2022. National Timber Group. All Rights Reserved.