BACK-TRACK Introduced at Three NTG Sites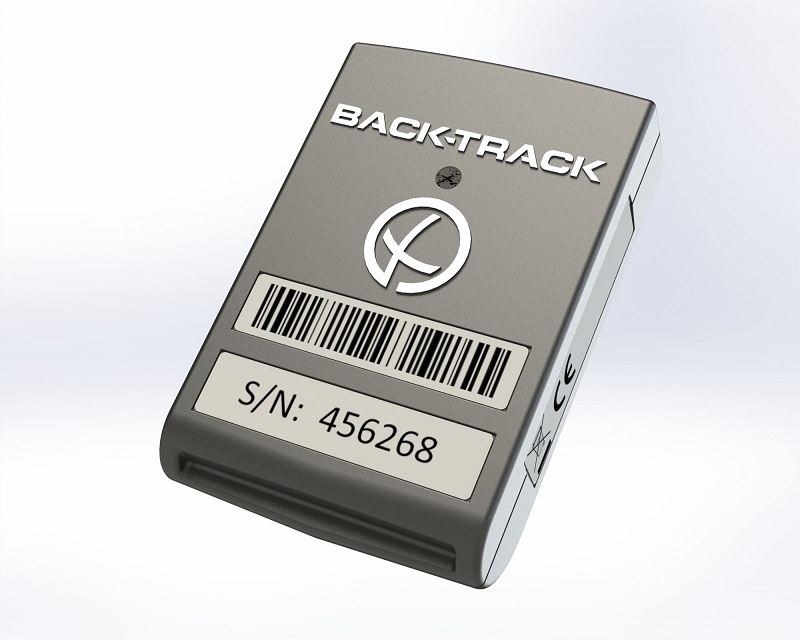 National Timber Group is using technology to help protect employees from back injuries whilst handling, lifting and carrying. BACK-TRACK (www.backtrack.co.uk) consists of a small wearable device which monitors posture and vibrates when it senses the wearer may be putting avoidable stress on their lower back. It then uploads the data for review.
"Most long-term back injuries aren't caused by a single incident, but slowly and invisibly over a long period of time through wear and tear which increases the risk of injury," David Mason, NTG Director of Health and Safety explained.
"By wearing BACK-TRACK people are reminded to take a moment to check and change their posture, or change how the task is carried out. BACK-TRACK will also help us identify high-risk activities and decide where specific handling instructions or mechanical aids are needed to avoid injuries."     
John Pelling, Managing Director of BACK-TRACK added: "It's great to be working with NTG as they look to enhance their controls on manual handling risks. BACK-TRACK is an industrial solution designed for ease of use and implementation."
The system has been introduced at three key sites for NTG companies – Brompton on Swale for NYTimber, Mosborough for Arnold Laver and National Timber Systems, and Grangemouth for the NTG Scotland National Timber Centre – as part of a pilot study.