David Oldfield Appointed BWF President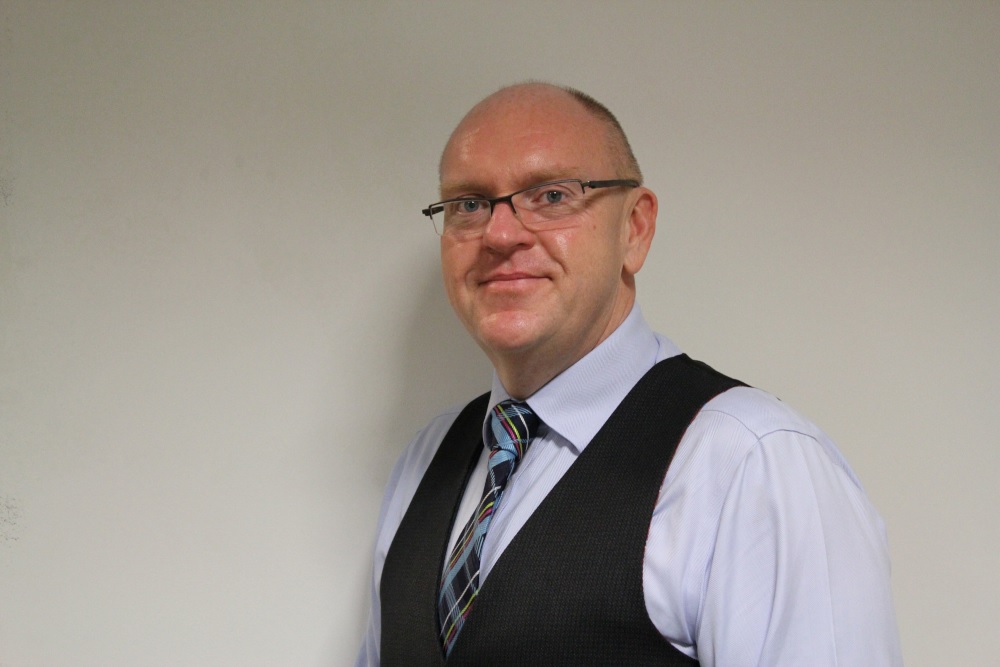 The British Woodworking Federation (BWF) has appointed David Oldfield, commercial director at the Arnold Laver Group, as its new president. He will succeed Paul Bailey, founder and managing director of European Doorsets, who is a long-standing member of the BWF executive board and has been BWF president since August 2019.
Mr Oldfield has more than 30 years' experience in the sector and first joined Arnold Laver & Co Ltd in 1990 as an apprentice. He has since worked his way up through the company and in October 2019 was appointed as joinery director, where he led a sales and estimating team, and managed site acquisitions and evaluations, before being appointed commercial director in February 2021.
Mr Oldfield has been a BWF committee, council, scheme and board member for more than 10 years and played a key role in setting up the BWF Fire Door Alliance. He recently served as vice-president of the BWF for 18 months and is currently chairman of the BWF Fire Door Alliance.
"We're excited to welcome David as the new president of the BWF," said Helen Hewitt, CEO of the BWF. "David has a wealth of woodworking and joinery knowledge and experience, especially in the door and joinery markets. He brings expertise that will allow us to grow and overcome challenges together as a sector as we recover from the Covid-19 pandemic.
"We would also like to say thank you to Paul Bailey, our outgoing president, who has played a crucial role in steering our sector and the BWF membership through two of the most challenging years in recent times. We look forward to working with David to continue Paul's positive work in driving forward our focus on skills and training, championing timber as a sustainable building material, and supporting the growth of our sector."
"I'm delighted to be appointed as president of the BWF," said Mr Oldfield. "I'm looking forward to working with the experienced BWF team to provide a first-class service to members, and ensuring our sector plays a role in helping the UK build back better with timber."