NTG Becomes A Member of The MPBA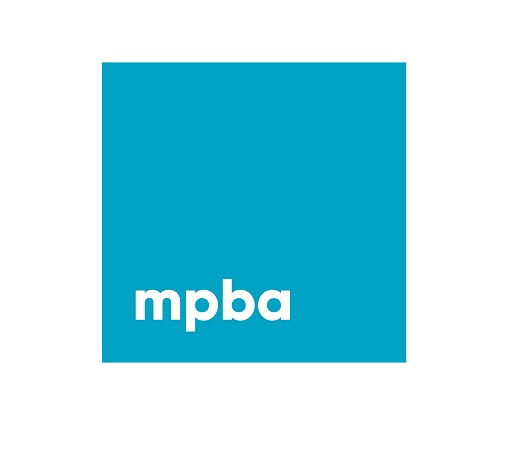 The MPBA plays a key role in connecting all sectors of the modular and portable building industry together. Regardless of the size and type of business in the industry, by becoming an MPBA member the NTG Group will join an association with many other professionals, which will open the door to various opportunities and add significant value to our company.
The Modular and Portable Building Association is the voice of the industry and are passionate about transforming the construction landscape. As a member we can help solve business problems, connect to new customers and suppliers and make our voice heard.