NTG Sponsor Arthur & Anna Duffy's Marathon des Sables 2022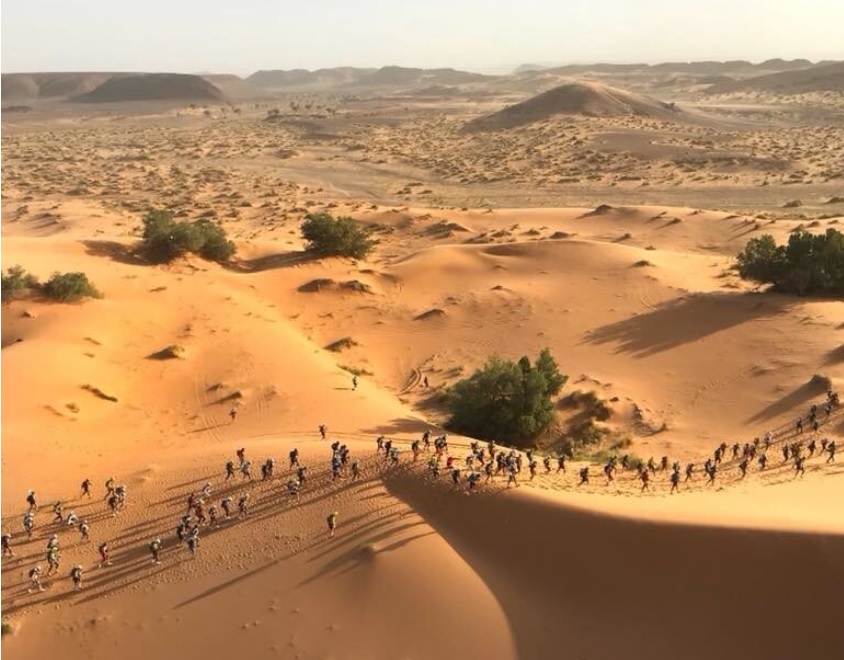 Arthur Duffy via his business Excenta is a long standing supplier of software services to Arnold Laver (and now NTG). We are delighted to be able to support him in his epic challenge with his daughter who are both raising funds for UNICEF.
The Marathon des Sables is The Toughest Footrace on Earth. MdS is a truly gruelling multi-stage adventure through a mythical landscape in one of the world's most inhospitable environments – the Sahara desert.
The MdS is a multi-day 'ultra-marathon' or 'ultra' run in six days over a course of between 150 and 156 (254km) miles. Which by the way is the equivalent of running from London to Dover, deciding not to go to France after all and running back again, in 50 degrees celsius with a backpack on!
Arthur and Anna are undertaking this epic challenge in Aid of UNICEF UK, with the knowledge that every 6 seconds a child under the age of five dies somewhere in the world.