Our Companies
Arnold Laver
Established in 1920 and headquartered in Sheffield, Arnold Laver is a venerable brand in the importation, processing and distribution of timber, panel, decorative surfaces and joinery products across the UK. Customers include blue chip construction companies and it is a favoured supplier to large-scale infrastructure products such as the 2012 Olympics, Hinkley Point and HS2. National Timber Systems processes engineered wood products such as roof trusses, spandrel panels and i-joists from three locations in England. Arnold Laver employ over 760 personnel across the country.

Thornbridge
Established in 1992, Thornbridge is a leading Scottish independent timber merchant selling to joiners, builders, regional housebuilders and contractors. It has a processing and distribution hub in Grangemouth in support of the branch network. Thornbridge has a reputation for quality of timber, sheet and joinery products and the highest levels of customer service provided by an experienced and committed workforce.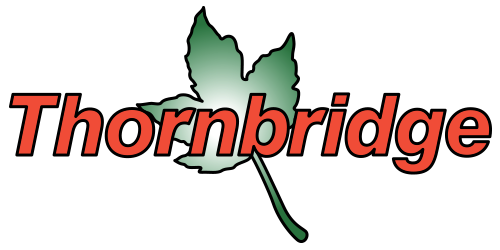 NYTimber
Established in 1979, NYT is a leading independent timber merchant in North Yorkshire and the North East of England. Specialist roof solutions division which designs and fabricates roof trusses, spandrel panels and the industry-leading NYTROOF insulated roof cassette system. NY Timber has a 120,000ft2 manufacturing and distribution centre in Brompton-on-Swale and a commitment to outstanding product quality and customer service.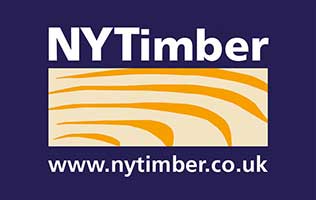 Rembrand Timber
Established in 1982, Rembrand is an importer, processor and distributor of timber and panel products in Scotland. It distributes a broad range of roofing, insulation and other building materials though subsidiary companies, Scotia Roofing & Building Supplies and Glow Insulation and Site Supplies.

Timberworld
Timberworld is the online shop for the NTG Group. At Timberworld we have an extensive selection of high-quality products that cover a whole range of landscaping needs. We provide everything from timber, decking and fencing through to accessories, garden-buildings and hard-landscaping materials.

NTS
National Timber Systems is the specialist engineered wood products division, offering a wide range of high-quality floor, wall and roof products all designed, engineered and fabricated at one of our three manufacturing centres across England.

IDS
Intelligent Door Solutions is the success of 125 years of real trust. We're part of the Arnold Laver family and National Timber Group and take our valuable reputation and heritage, through to the doorsets industry.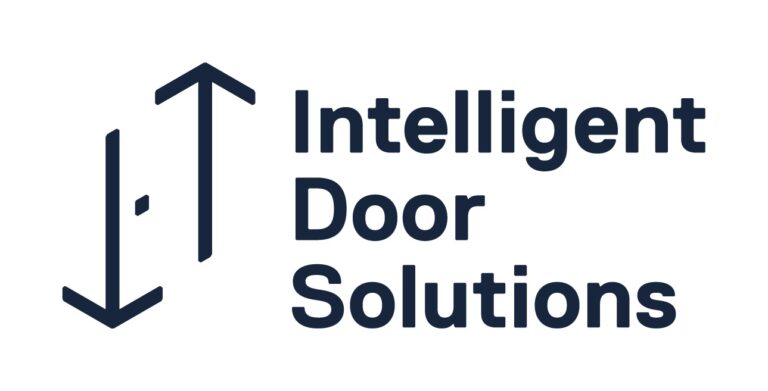 Alco Timber
Alco Timber offer a compelling and unrivalled 'one stop shop' range of timber and panel products to the Merchant, Timber Building Manufacturers & DIY/Hardware outlets.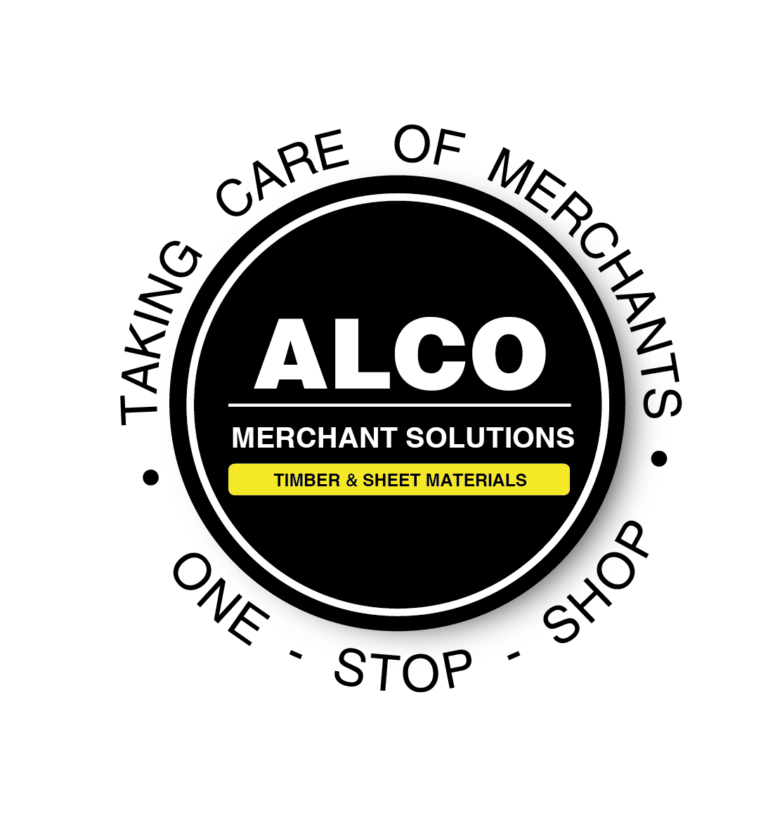 Documentation
Contact
National Timber Group.
Registered Office: 22 Cross Keys,
Marylebone,
London,
W1U 2DW
Company Registration Number: 10887298
© 2021. National Timber Group. All Rights Reserved.