TTJ Awards 2022 – Double Awards for Arnold Laver and Rembrand Timber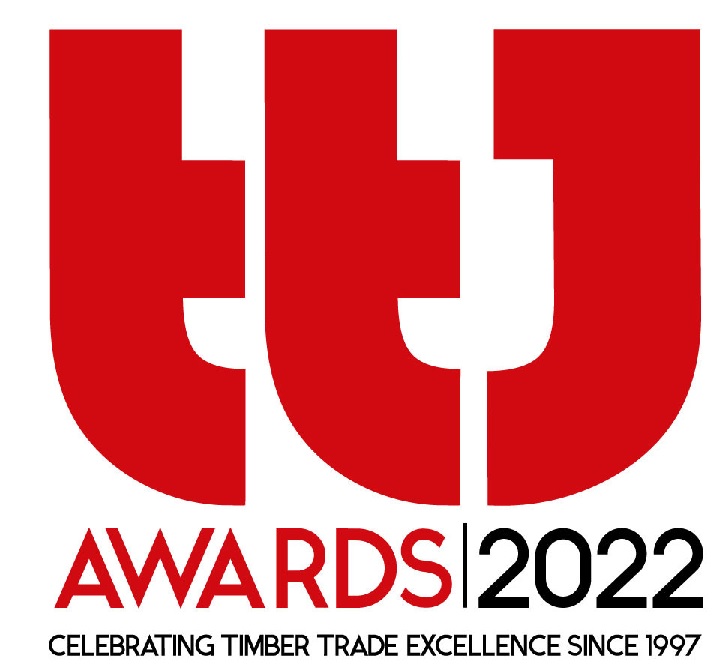 Double Awards for Arnold Laver and Rembrand Timber
Two of our businesses are celebrating today as a result of winning big at the TTJ Awards.
Rembrand Timber were given the award for Timber Merchant of the Year. Whilst Arnold Laver won the title of Timber Trader of the Year – for the second year in a row.
We are delighted that we have received this recognition, from our industry colleagues and more importantly, our customers. This demonstrates that hard work and delivering a great customer experience, really makes a difference.
Thank you to everyone that voted for us, we really appreciate your support.
Well done to everyone involved with the Awards and to all of our colleagues across the two companies.